Brad Davis has been a keynote speaker for events in London, Madrid, Toronto, Hong Kong, Sydney, and Johannesburg, South Africa hosting some of the world's leading brands including: American Express, IKEA, Iberdrola, Ernst & Young, Cathay Pacific Airlines, Marks & Spencer, Vodafone, and the National Bank of Australia. In 2016, Davis was invited to keynote the World Retail Congress in Dubai and to speak to the Congress about how to create genuine value for customers. In the Fall of 2009, he was the featured speaker for the Retail Green Conference in Hollywood with Los Angeles Mayor Villaraigosa. Davis has keynoted events throughout North America including:
The Economist Conference, New York
Newspaper Association of America
Visual Merchandising & Store Design Conference
Cable and Telecommunications Association
Retail Advertising & Marketing Association
"Web sites are our 21st Century front door." In the renewable energy sector, Davis led a rebuild of web sites in 6 countries by asking customers and business leaders to help design the experience.
"If you want to know where your market is going, look at customer referrals. What are people telling friends and business associates about their experience — online, at the call center, in sales presentations, after the sale? Great brands are operational."
"Build products for the customer, not the company," Davis observed, following nearly a decade at the helm of marketing for one of the nation's largest banks. He left the industry long before its precipitous decline which he calls "so heedless of this fundamental principle which I learned from the industry's best."
"Ask the customer what they want and you'll go broke. Find their pain in selecting a provider and solve it. Cathay Pacific knows what stresses customers most: 1) a late departure, or 2) having a reserved seat changed to an otherwise identical seat. (The latter). The insight builds loyalty, share of wallet, and referrals — the trifecta."
"Management heroics to drive sales aren't scalable. Eventually you have to graduate from driving sales to driving share. Consumers have choice. Know why they're making those choices, other than price — and then make sure every member of the team knows too. Value creation is everyone's job."
"The Harvard Business Review calls this 'The One Number You Need to Grow.' Don't miss it. If growth stalls, it isn't because of the competition's advertising, or because the price wasn't sharp enough, or action plans weren't fast enough — all indicators that the company is following the market rather than leading it.
This metric helps get the voice of the customer at the table so our optic is not only sales results — but how and why sales resulted.
His keynote as Chairman of the Retail Advertising & Marketing Association explored retail and product innovation: where it was, where it wasn't, and why it came to be.
KEYNOTE VIDEOS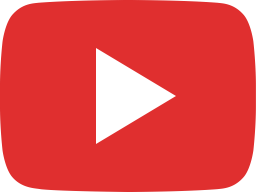 WRC 2016 - Closing Keynote - Brad Davis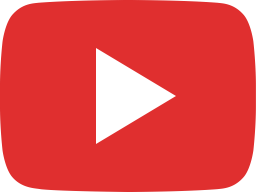 Brad Davis Keynote at emerge 2012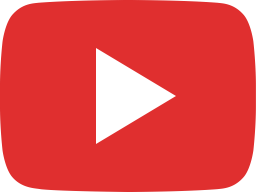 Keynote: Cable & Telecommunications Association for Marketing