Through his brand leadership consultancy in Silicon Valley California, Davis has helped align leadership teams behind new and emerging market opportunities with award-winning communication strategies focusing on internal teams and nationwide audiences.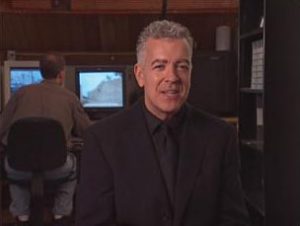 Having led successful market entries in Europe, and in half of the largest markets in the U.S., his blueprints for market leadership have been the subject of symposiums in the U.K., Europe, and Asia Pacific and his teams' work has been commended by the Chairman of Columbia Pictures and Twentieth Century Fox.  He was inducted into the Retail Marketing Hall of Fame by the U.S. retail industry, and served as Chairman of the Board of the Retail Advertising & Marketing Association in Chicago.
Today, Davis serves as a senior communications adviser to executives of public, private and non-profit companies throughout North America.